The new Family Center is almost complete. We are waiting on a few things for it to be fully operational, although we thought that we would take you on a little tour of the building starting in the Large meeting space and going back into the office space. Our next steps will be to move some of our stuff over to the new facility, although we are also hoping for enough donations to help us start with some newer items. We are in the process of putting together an Amazon list that will be on our Facebook page of items that we could use help in obtaining. For now enjoy this short clip of the new building and go follow our Facebook Page for up to date happenings.
After returning from the holiday break we decided to take a look at what has changed since we last walked around inside the building. Things are moving super fast, it is such an amazing thing to witness. Holland Construction and the sub-contractors have been so great to work with and allow us to walk through and capture as much of the moment as possible. As you can see the brick is completely done on the front of the building, all of the drywall is up inside and has been tapped, mudded, and sanded. I will start labeling the photos so that you can have a better idea of what the space is that you are looking at, as well as trying to put them in some kind of order in reference to the layout of the building. Thank you all for your continued support and amazing donations on this project. Without you, this would still be a dream. Thank you for making a dream come true.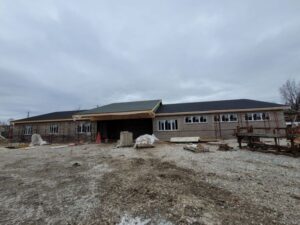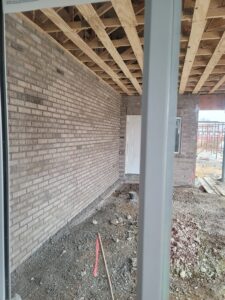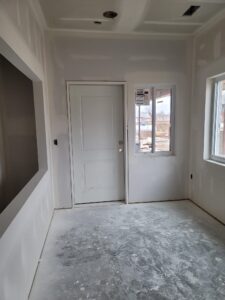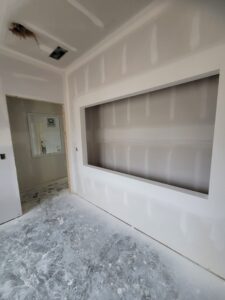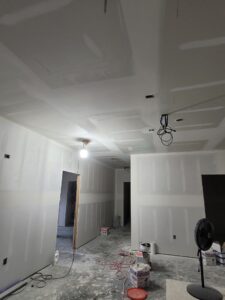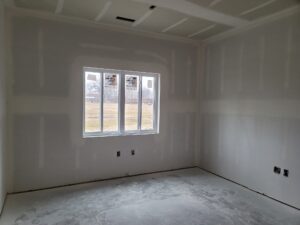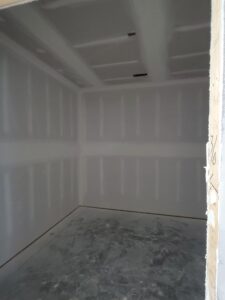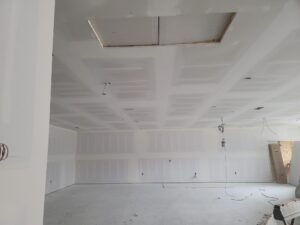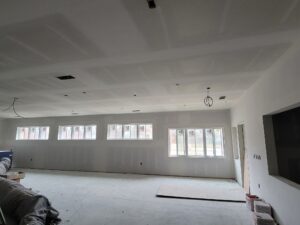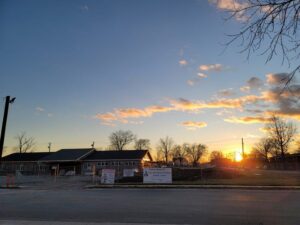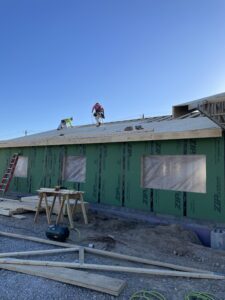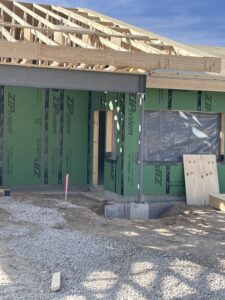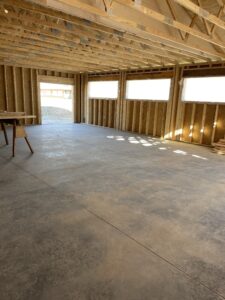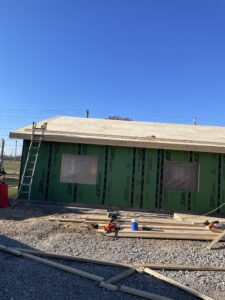 Holland construction has been wonderful. They are moving right along. The roof is now on and although you can't see it here there are shingles on the roof. It has been an amazing experience to be able to watch this happen and our excitement continues to increase the closer that we are getting. We have been so blessed with everyone's generosity and support. Without all of you we wouldn't be able to be doing this and continuing to provide support and services to the community. If you're not already be sure to check out our Facebook page as well as we are going live from time to time in regards to the construction when we are able.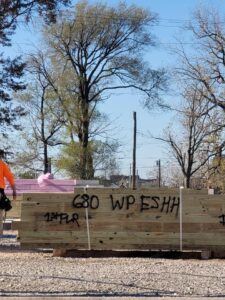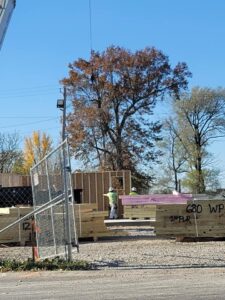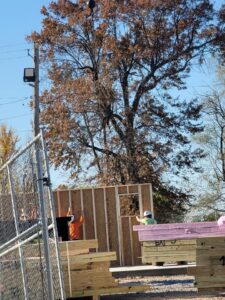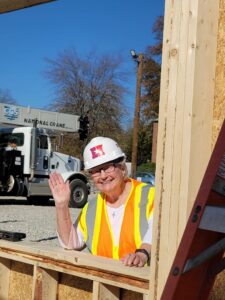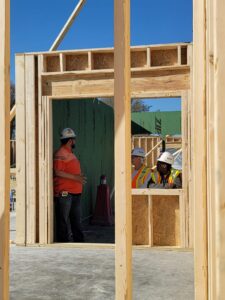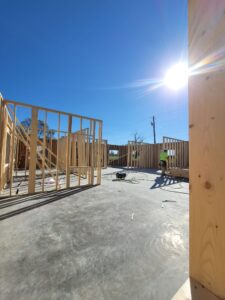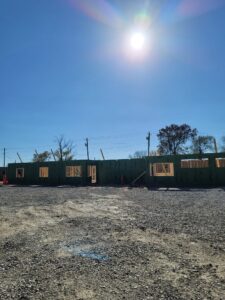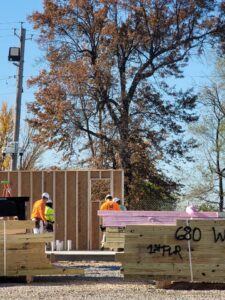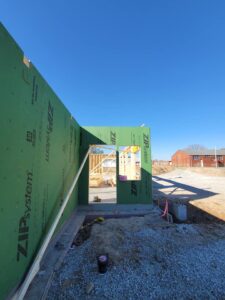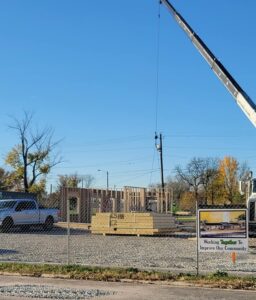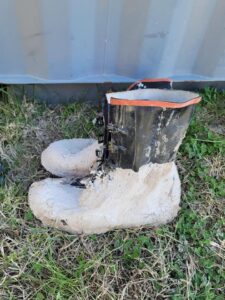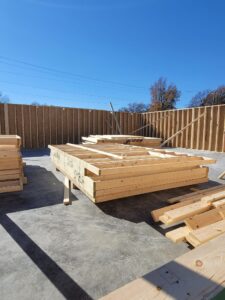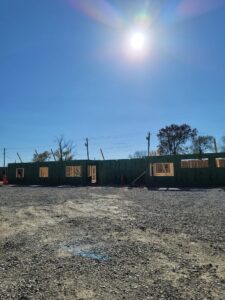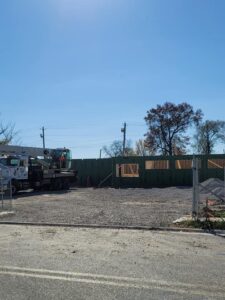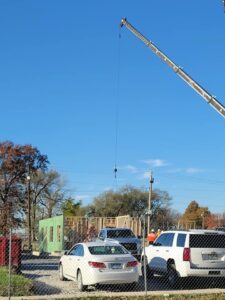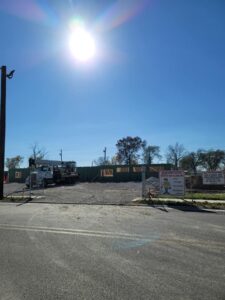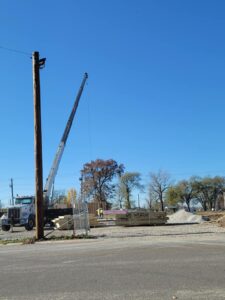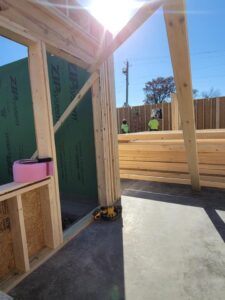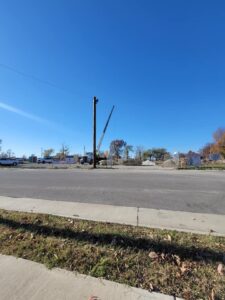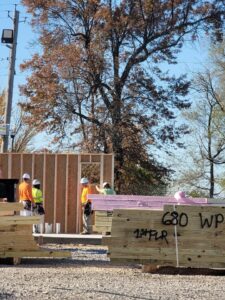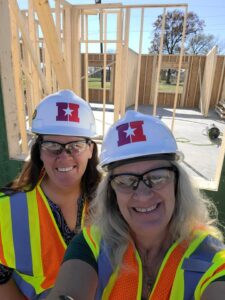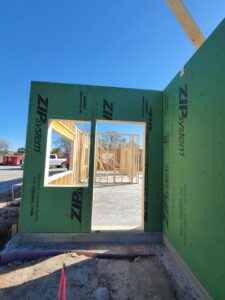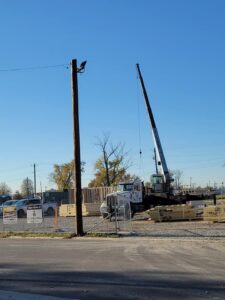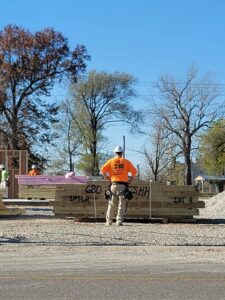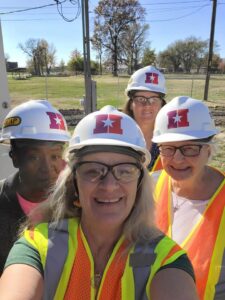 Walls went up on the new Family Center. It was amazing to watch it go from a slab of concrete in the morning to having the shell and the interior walls framed in just a matter of hours.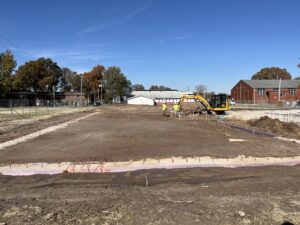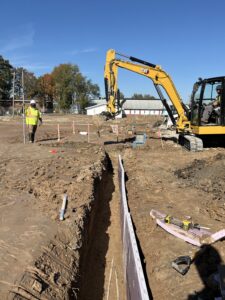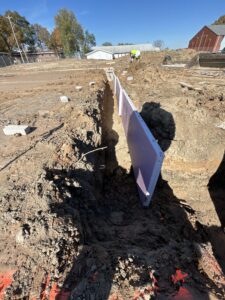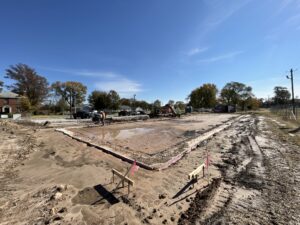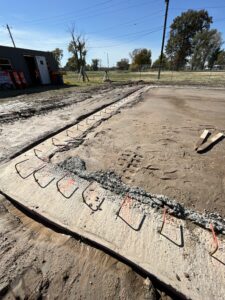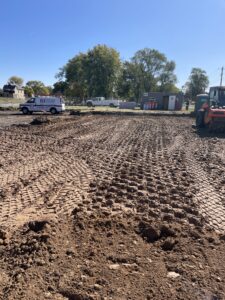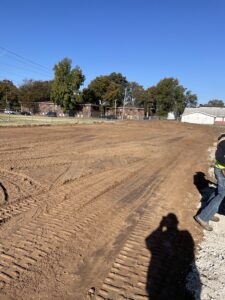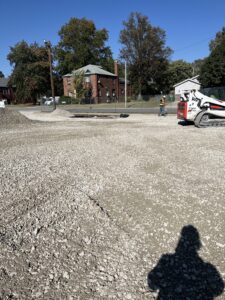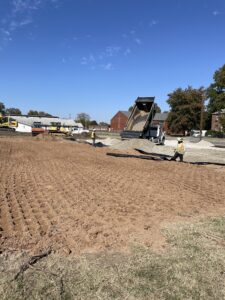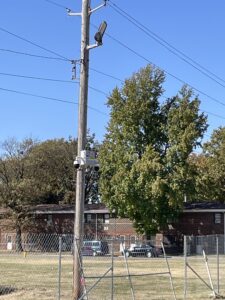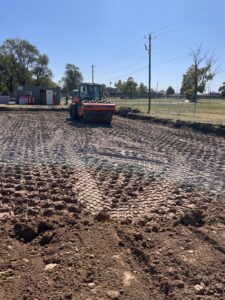 A lot of movement in the first couple weeks of October. They were able to get new soil brought in and compacted as well as brought in rock for the parking lot. Then they were able to get the footing dug and poured for the next step of the concrete pad to be poured for the floor of the new center.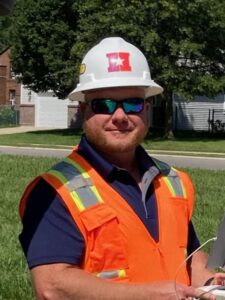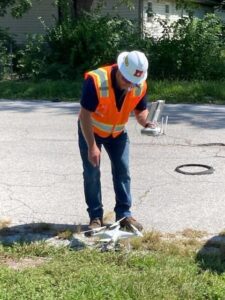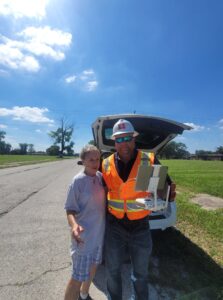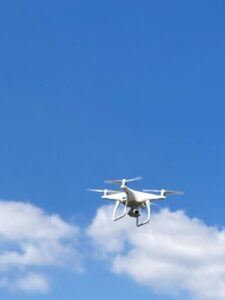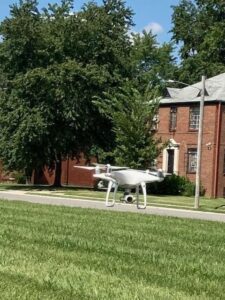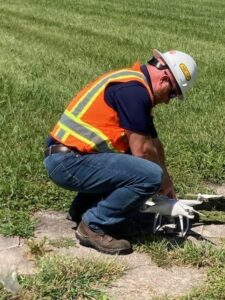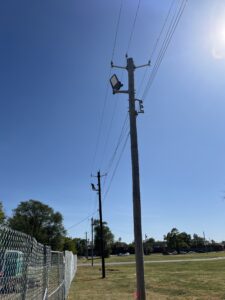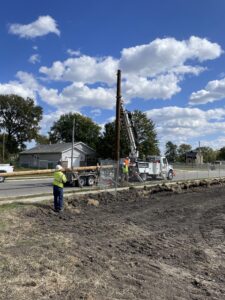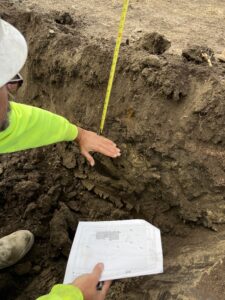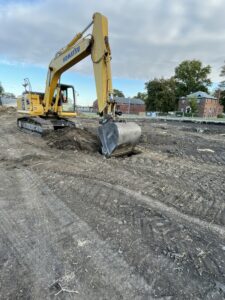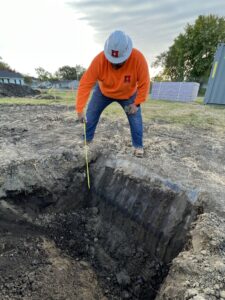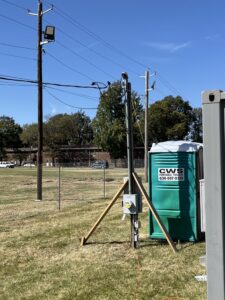 Putting in temporary electric and more lighting around the site, as well as doing soil testing.